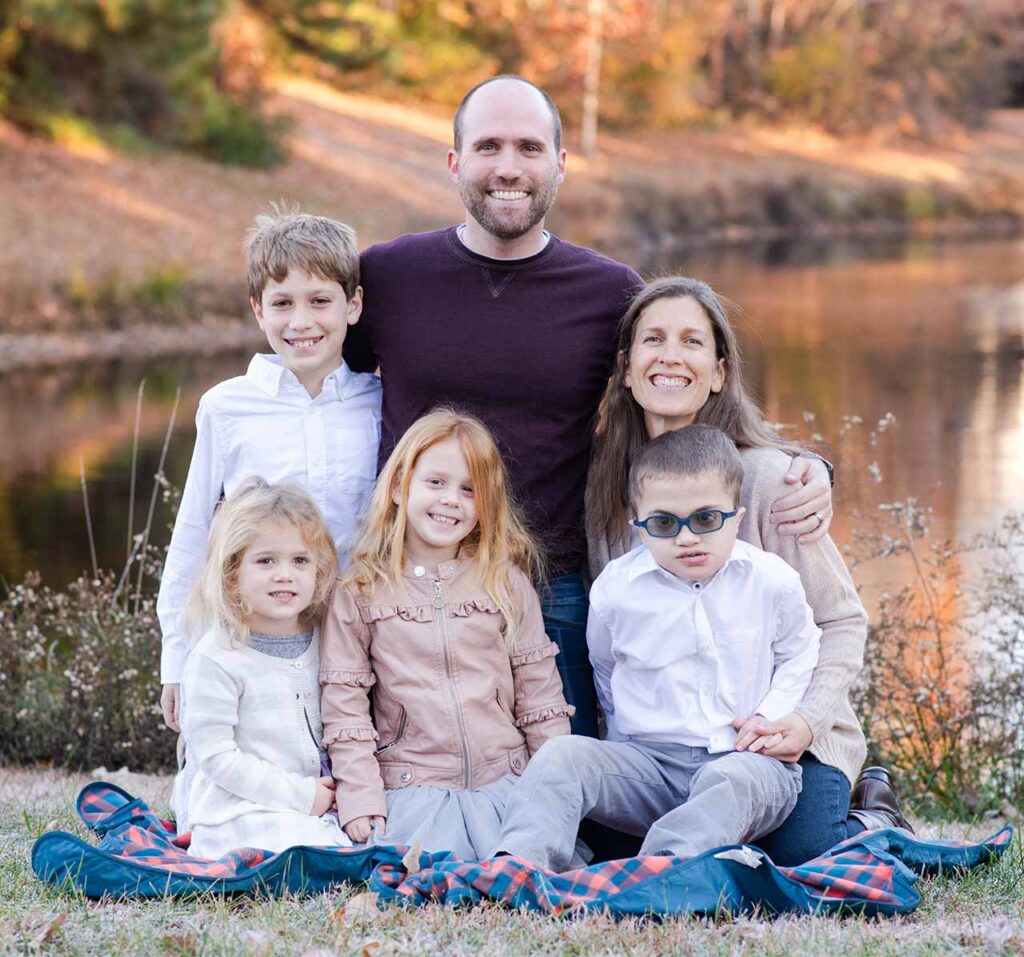 I grew up in the Piedmont and Foothills of North Carolina where I spent the first part of my childhood in Concord and the second part in Hickory. I am a first-generation college graduate who earned a degree in biology and Spanish from UNC. I then went on to earn an MD with Distinction in 2007 from UNC School of Medicine. My post-graduate surgical training included a year of general surgery and four years of urologic surgery at UNC, followed by a year of sub-specialty microsurgical training at Baylor College of Medicine in Houston in the field of Male Reproductive Medicine and Surgery. Only about 1% of urologists undergo this rigorous training which prepares a surgeon to be an expert in the microsurgical techniques to treat male infertility, and only about 1% of those ultimately make their clinical home within a fertility (IVF) clinic.  You can count on one hand the number of male fertility specialists in the United States practicing in a truly integrated way in a fertility clinic.
I was recruited back to UNC to start a male fertility program in 2013. At UNC, I developed a fellowship training program to train future leaders in male fertility. I have also published over one hundred contributions to the medical literature in my field through an active research program which has led to countless lectures at both national and international academic meetings. I've built a reputation of excellence, both academically and with patient outcomes, by fostering long term, meaningful relationships with my patients and referring providers. My practice has grown tremendously, and I now see patients who travel from all over the United States for the low cost, state-of-the-art male reproductive care that I provide.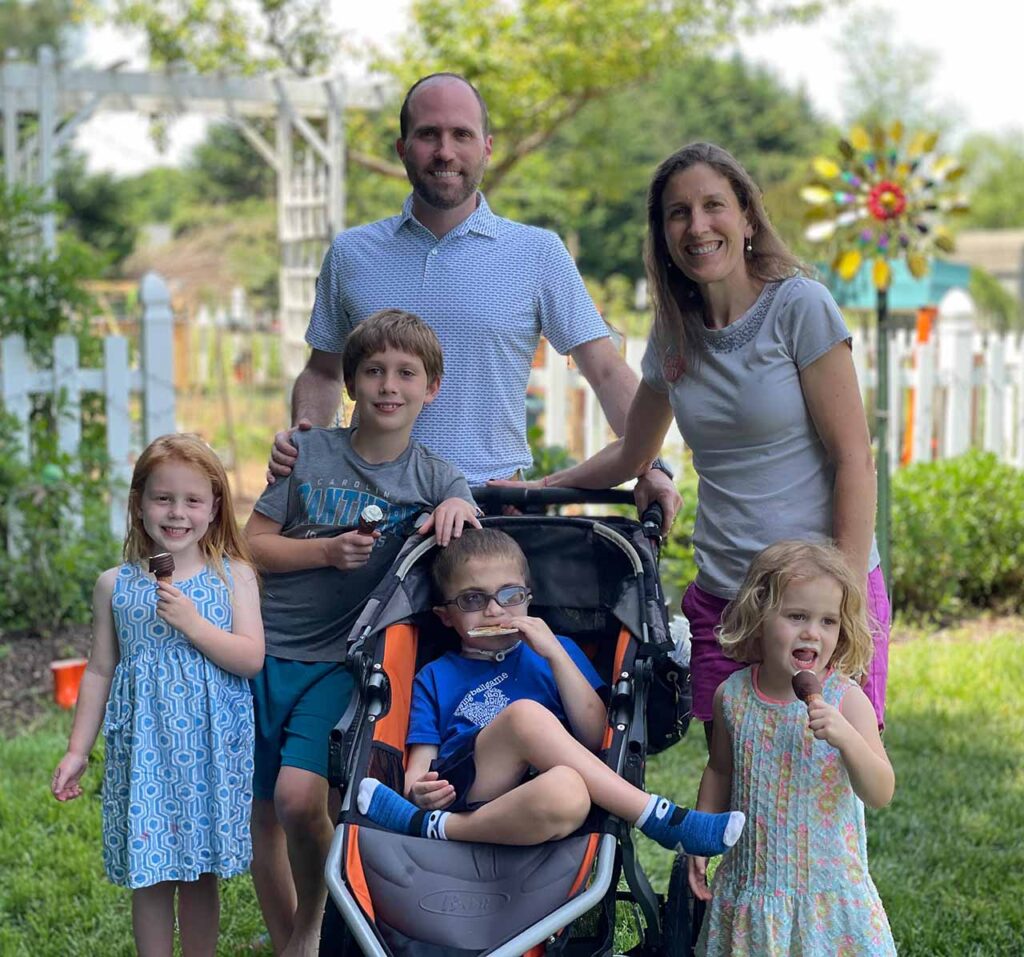 Family is the most important thing to me and is what drew me into the world of reproductive medicine. I met the love of my life, Melissa, when I was a sophomore in college, and we got married just before the end of medical school. When we were pregnant with our second child during my urology residency, we learned of some complications that catapulted us into the world of special needs parenting. Fast forward 10 years, and we now have a big family of six. With our special needs son, we've dealt with more than our fair share of medical issues, all of which has made me a better parent and a more compassionate and empathetic surgeon. My wife and I do everything together with our kids. We enjoy sports, outdoor activities, fitness, and exploring North Carolina and beyond. I love playing and listening to live music. I also treasure volunteering with the Ronald McDonald House of Chapel Hill which I've done since 2017.
I love my career, and I feel so fortunate to have the opportunity to help couples experience parenthood or grow their family. I am compassionate, inclusive, and sensitive to my patients' unique physical and emotional needs, as well as any religious considerations they have.  Please reach out to me if you think I might be the right fit for you and your partner.